The Right Choice for Your Next Sheriff
A dedicated professional with 26 years of law enforcement experience.
A proud member of the Jefferson County Sheriff's Office for the past 20 years.
17 years of narcotic investigation experience with the Metro-Jeff Drug Task Force.
A solid track record of drug enforcement, prevention, education and multi-agency collaboration efforts.
Ten years of labor relations experience as union officer.
Why Perry? Perry's Resume Live at Five Interview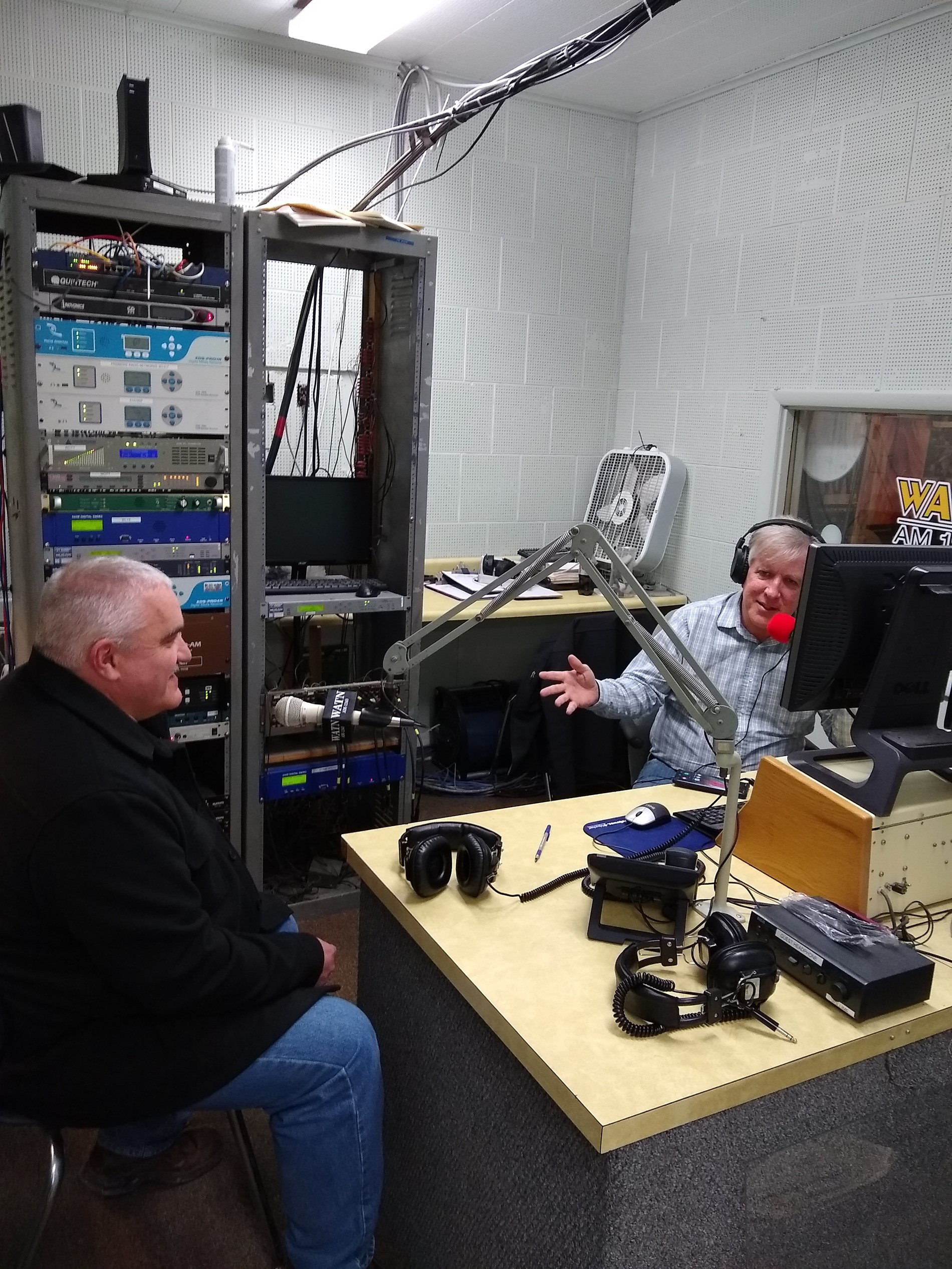 Dear Supporter,
As your Sheriff, I will put my vast narcotics experience to work for you and our community with increased support for our Drug Task Force, additional narcotics training for deputies, focused interdiction details and education initiatives with our community partners.
As a strong supporter of the 2nd Amendment, I will continue to research ways to streamline the pistol permit process, without compromising the integrity of background investigations.
I will work with our County Legislature and seek to increase the medical staff and/or coverage hours within our Correctional Facility in order to provide a safer environment for inmates and officers, as well as reducing overtime costs.
I will seek to develop and implement a strategy to improve our Recruitment and Retention rates throughout the agency. Reducing employee turnover will provide a more stable workforce and reduce costs to our taxpayers.
I will continue work initiated by the current administration to meet the state requirements to receive accreditation of our agency.
Most importantly, I will continue to operate your Sheriff's Office in the professional manner you expect and deserve.
I respectfully request your support on Primary Day, June 28th 2022.
Sincerely,
Perry Golden